1.When should I change my tires and why?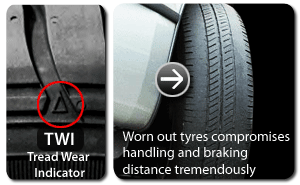 Every tyre has a Tread Wear Indicator(TWI), which forms a triangle located on the sidewall

Worn out tires compromises handling and braking distance tremendously.
Do keep a lookout for physical signs stated below, even if the tyres have not worn out yet

Bulges on tires
We recommend you to replace the tires immediately, due to high potential of tires bursting

Patches
A sign of potential air leak.

Cracks
Normally on the tire's sidewall.
2.How do I know that I am getting safe and reputable size?
All tires are not created equal, and it is important to purchase tires from a reputable company and brand that keeps your safety as a focus
Primewell tires are produced by one of the world's largest manufacturers, with full quality and safety certifications and sales in over 130 countries globally. Centers selling Primewell brand tires include over 1,600 Firestone Complete Auto Care centers in the USA, as well as numerous other large chains and local shops around the world.
3. What is a tire rotation, and how does it affect my driving safety?
Proper tire rotation on a regular basis will uniformly wear the tire, extend tire life, and improve safety.
After traveling for 8,000-10,000 km, we recommend rotating tires at a service center. When rotating tires please keep in mind "4 Consistency" – same brand, size, pattern, and size --because some vehicles have different front and rear specifications.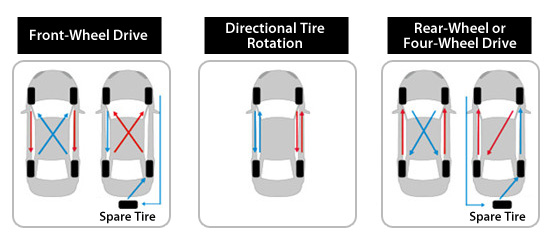 4.What should I do if I notice a vibration
Many factors such as the engine, steering system, suspension system, and the tire may cause the vehicle to shake. We recommend you go to a professional service station for inspection
Vibration causes improper tire wear and affects tread life. It is best to address this issue as soon as possible.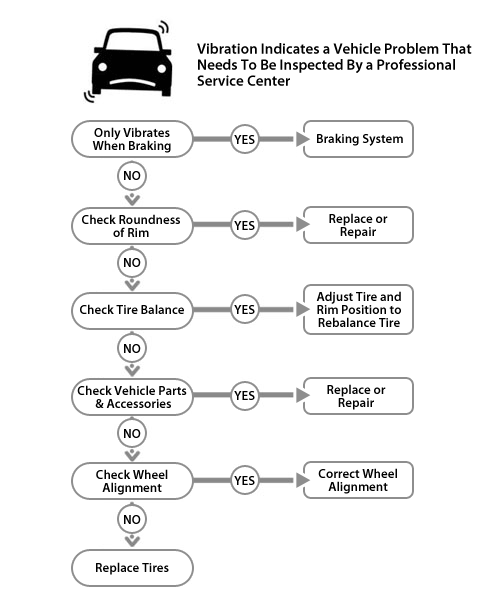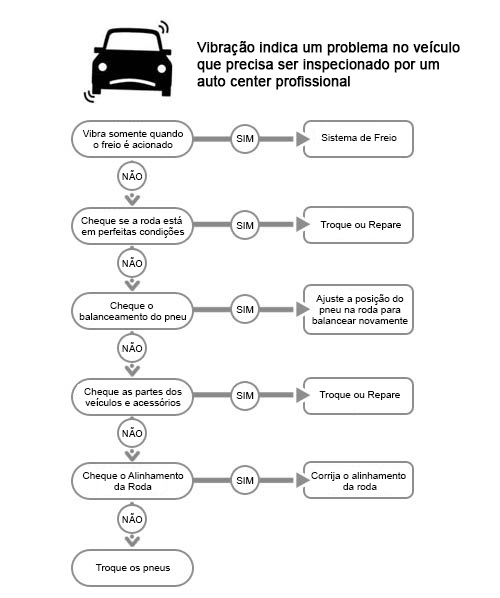 5.What should I do if my vehicle pulls to one side?
Vehicle pulling may be caused by a poor braking system, positioning, suspension system, transmission, or improperly worn tires
This further causes improper tire wear and affects tread life. Please visit a professional service center for an inspection and to get your car driving straight and safely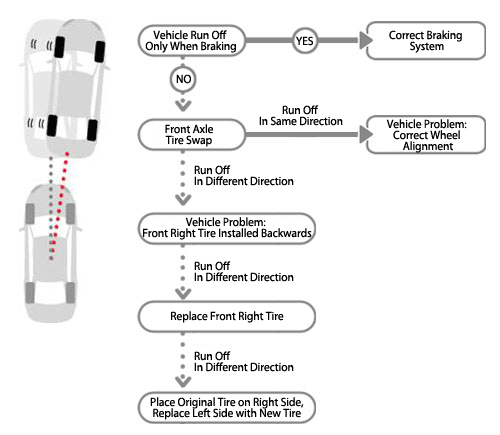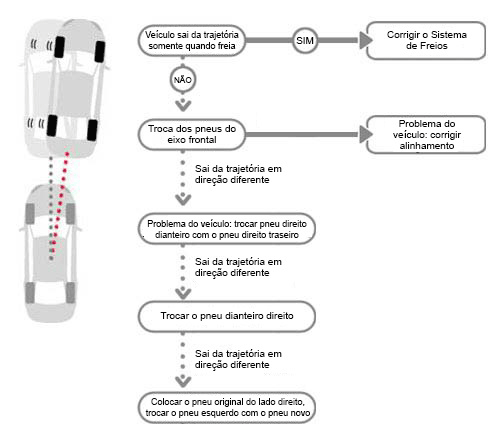 6.What are main causes of irregular tire wear, and some solutions to help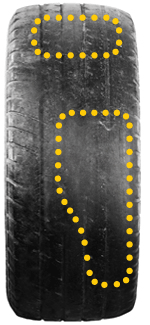 Causes of irregular tire car can include:
Vehicle anti-lock braking system (ABS) failing
Brake or tire lock
Loose bearings or components
Improper wheel balancing
Deformed or off centered rims
Irregular wear can lead to decreased tire life and potential safety issues. Please bring your car in to perform tire balancing, wheel alignment, and suspension checks!
7.What are some top ways to improve my tire life?
Tips That Help Increase Tire Life:
High speeds will generate excessive heat, which increases the rate of tire wear. Keeping reasonable speed levels will improve tire longevity
Avoid fast turns on curves and corners
Avoid quick starts and hard stops when possible
Do not ride on the edge of the pavement or drive over curbs, potholes, or other obstructions
Bring your vehichle in for regular maintenance and tire care
Irregular wear can lead to decreased tire life and potential safety issues. Please bring your car in to perform tire balancing, wheel alignment, and suspension checks!
8.Can I replace mu currents tires with used tires?
Always avoid replacing your tires with used ones. You never know what damages the tire suffered, and using worn tires may cause accidents or poor vehicle performance.
9.How can I mount my own tire on the rim?
Please never try to mount your own tires. Visit a professional service center when you need to mount tires.
If you attempt to mount tires, you run the risk of seriously injuring yourself as well as damaging the tires and rims
10.What are the benefits of winter tires? Do I need them?
Winter tires are created using a special rubber tread formula that improves grip, traction, and braking performance at low temperatures to enhance the safety on icy and snowy roads. The tread compound can be compared to chewing gum. At temperatures below 7°C, the tread will start to harden.
If your area has very cold winters with singificant ice or snow, it is recommended that you use winter tires during these cold months. This will make your winter commute much safer and easier