This final step is optional. For more accurate results, select your vehicle's tire information; however, if you do not know these details, simply click View Results to see all.
How to see the tire size from your side wall?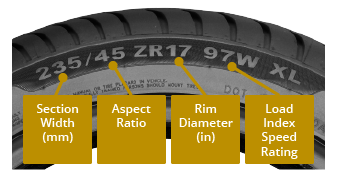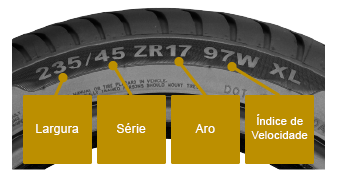 IMPORTANT: Always check your owner's manual or confirm with your local tire dealer when you are selecting any tire size for your vehicle!
Step 3 of 3